WELCOME TO DR. NANCY BACHER'S HOMEPAGE
The tree above represents your life as an individual as you grow. Dr. Nancy Bacher would like the opportunity to be you and your family's primary care doctor for emotional health. All of us need help from time to time. Dr. Nancy Bacher  provides the highest level of professional care in a warm, inviting, and supportive environment.  Dr. Bacher sees  people of all ages, and works in many different modalities tailoring the treatment to the needs of each patient.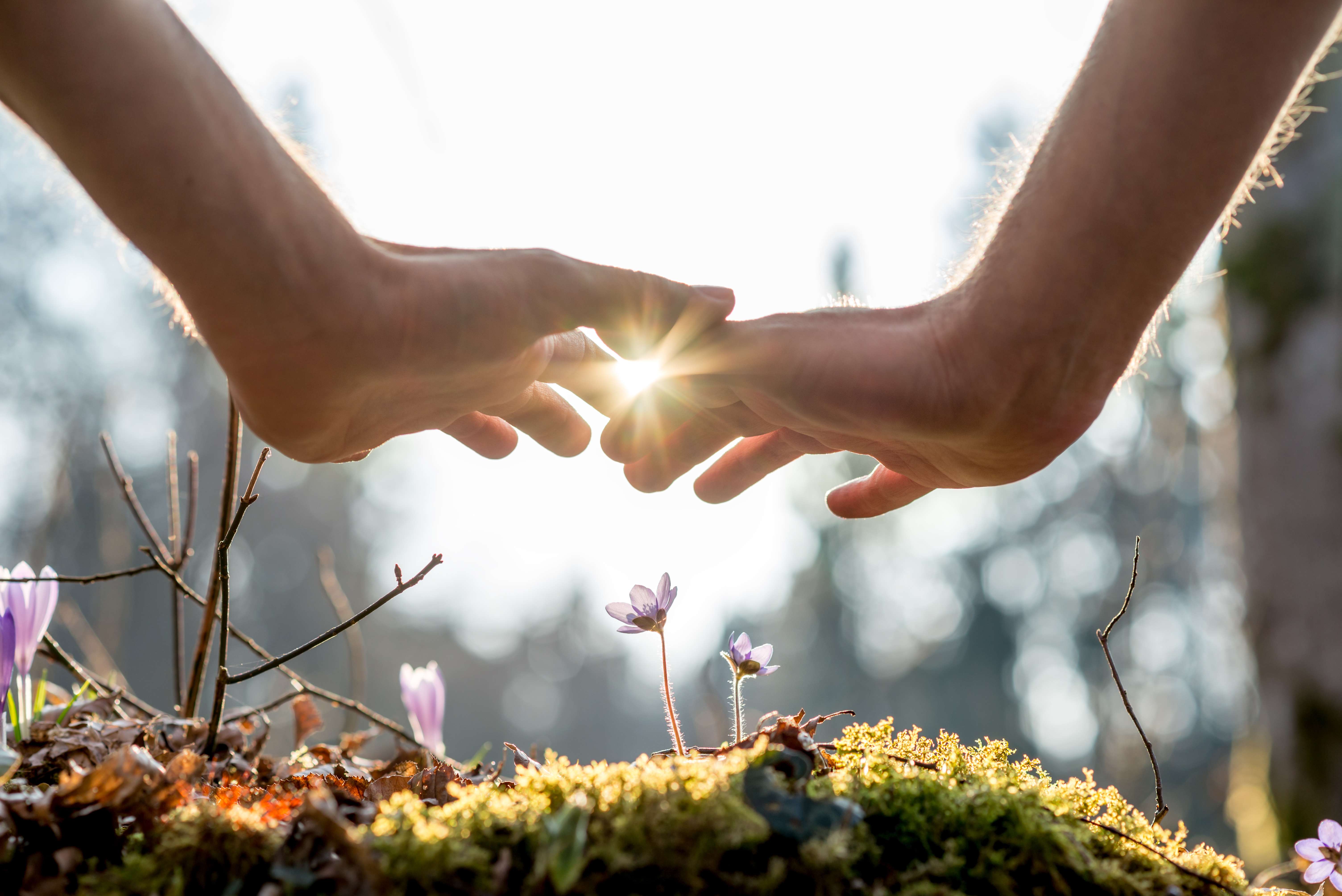 About Our Practice
Dr. Nancy Bacher founder of Dr. Nancy Bacher & Associates is a licensed clinical psychologist. Dr. Bacher was a University School Assistant Professor for 23 years at Florida Atlantic University and served as a clinical instructor in the department of Behavioral Medicine at Nova Southeastern University. She has extensive experience in Adult therapy such as depression, anxiety, stress, executive stress and work related issues. Dr. Bacher works well with children and adolescent behavior problems as well as marriage and family psychotherapy. One of her specialties is dealing with the effects of divorce on children and families and serves as a parenting coordinator, Guardian Ad Litem and Reunification Therapist for the court system. Dr. Bacher also serves as an expert witness for the Dade, Broward and Palm Beach circuit court systems. Dr. Bacher's 33 years of experience in learning disability, gifted and personality testing will provide you with the confidence and trust in the results of these evaluations.